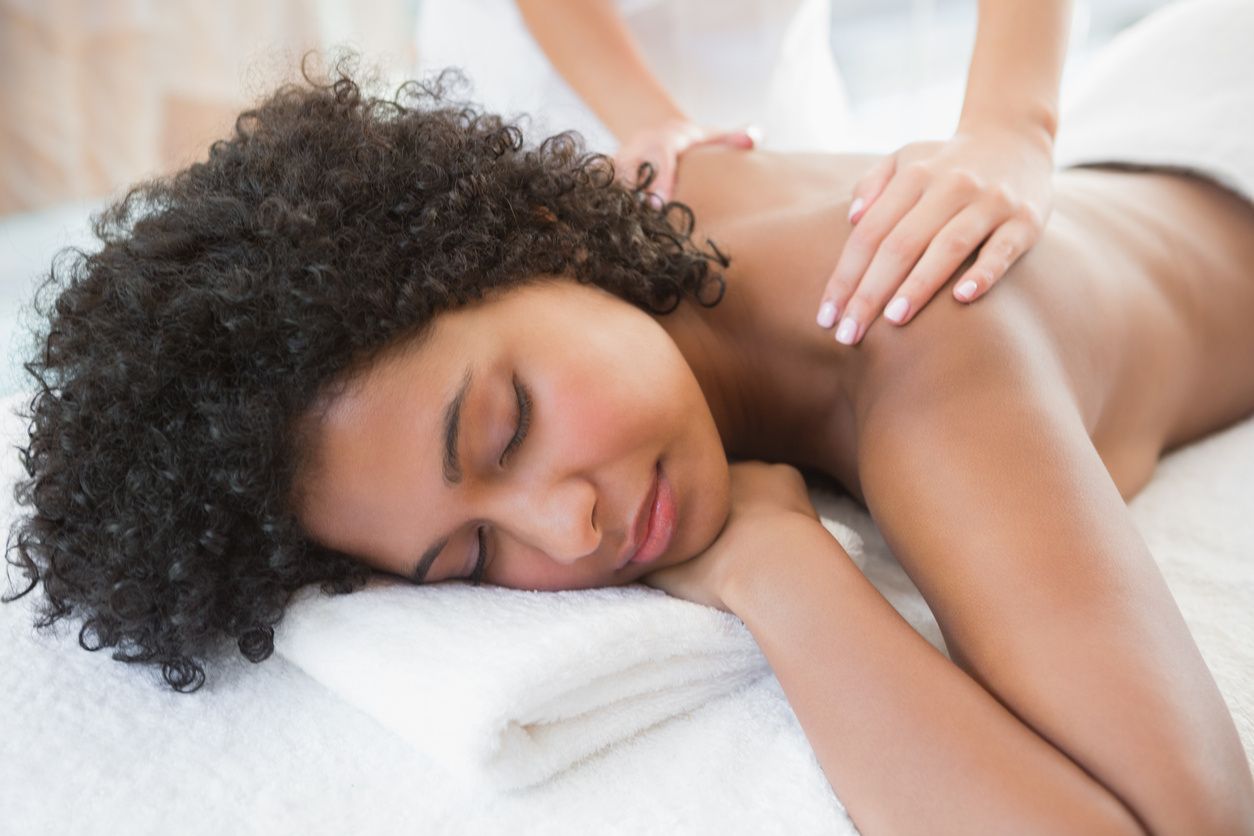 Let us be about setting high standards for life, love, creativity, and wisdom. If our expectations in these areas are low, we are not likely to experience wellness. Setting high standards makes every day and every decade worth looking forward to.
It's all about customer service and paying attention to details...
My massage therapy services are Thai Yoga Massage, Swedish Massage, Deep Tissue Massage,Herbal Compression, Aroma Therapy Massage, Hot Lava Shell Massage and Warm Bamboo Massage Come and be pampered by our qualified therapist and experience the world of relaxation and rejuvenate yourself. My massage therapy is absolutely professional, legitimate, ethical and completely respectful in nature, no improper conduct will be tolerated.